How Spring works for partners
Partnering with Spring will help you turbocharge your business, increasing profitability with a solution that is simple to sell, maintain, scale, and implement in minutes.
---
Our partners come in all shapes and sizes
Reseller Partner - you order on behalf of your clients - we give you a proportion of the sale. No integration required. Just sign up as a Partner on the Spring platform. And we'll give you training and content for your website. Ideal for - print and signage, professional services, MSPs.
Creative Partner - Help clients with the design of Springs, drive campaign strategy, book Springboards and earn through design. Ideal for: Event companies, agencies, PR and media.
SaaS Partner - Get your brand in front of clients looking for transformative technology. Promote with personalised Spring templates on the Spring platform, a partner page and customisable shop. E.g. Chat and customer service, payment provider, POS, customer management, asset management, security and identification vendors.
Location Partner - Get more money for your footfall. Receive an attractive offer in 24 hours. Guaranteed Payments. Get Paid In 4 Weeks. Operating across the UK. Ideal for Retail estates, stadiums, Public transport, cinemas, sports grounds, city councils, shared workspaces.
It all starts with our relationship
Proven to increase your margins
Attract new business with new resources
Receive presales support to qualify and onboard new customers
Obtain leads via our partner programme
Retain customers for longer
Build a reputation as a trusted advisor
Provide actionable insight so clients can make informed decisions
Identify multiple upsell and cross-sell opportunities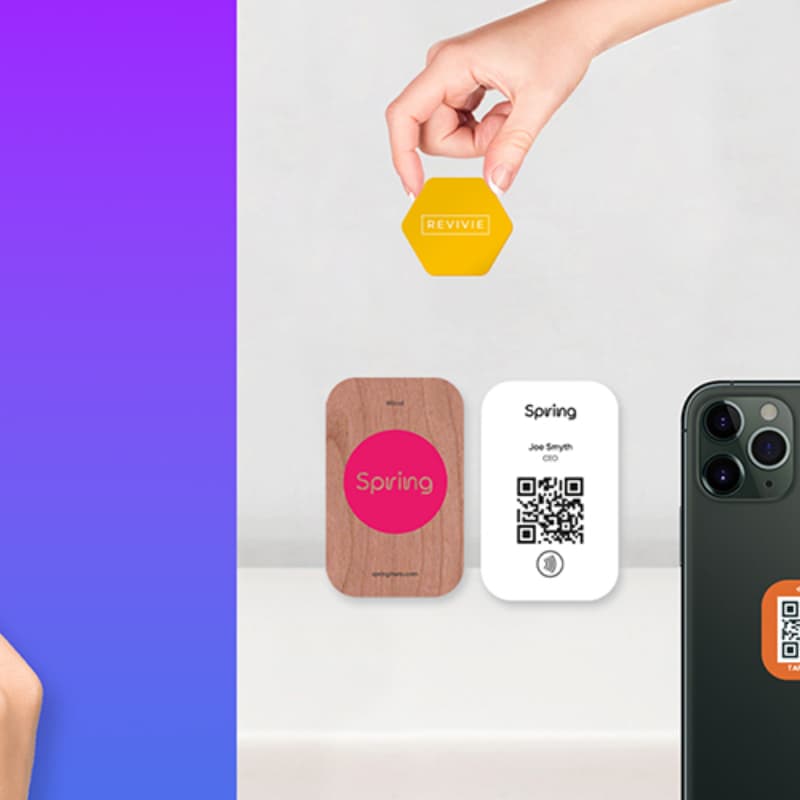 Reap growing rewards with our Silver, Gold and Platinum partner programme
As we grow together, you'll unlock even more partner benefits including:
- Minimal overheads
- Maximise margins with a simple-to-use solution that delivers contactless payments, mobile marketing and digital services
- Simple pricing model
- no professional fees to onboard
- only pay for what you use
- benefit from multiple/recurring revenue streams
Contact our partnership team
Reach out to learn more about Spring
Start here