Mobile NFC and QR code touchpoints made simple
Spring connects people with your products and services through NFC and QR code technology in an instant. Our platform lets you customise and manage multiple products and links. Build mobile landing pages. Run multiple campaigns across different brands. Add clients or team members and watch your revenue grow.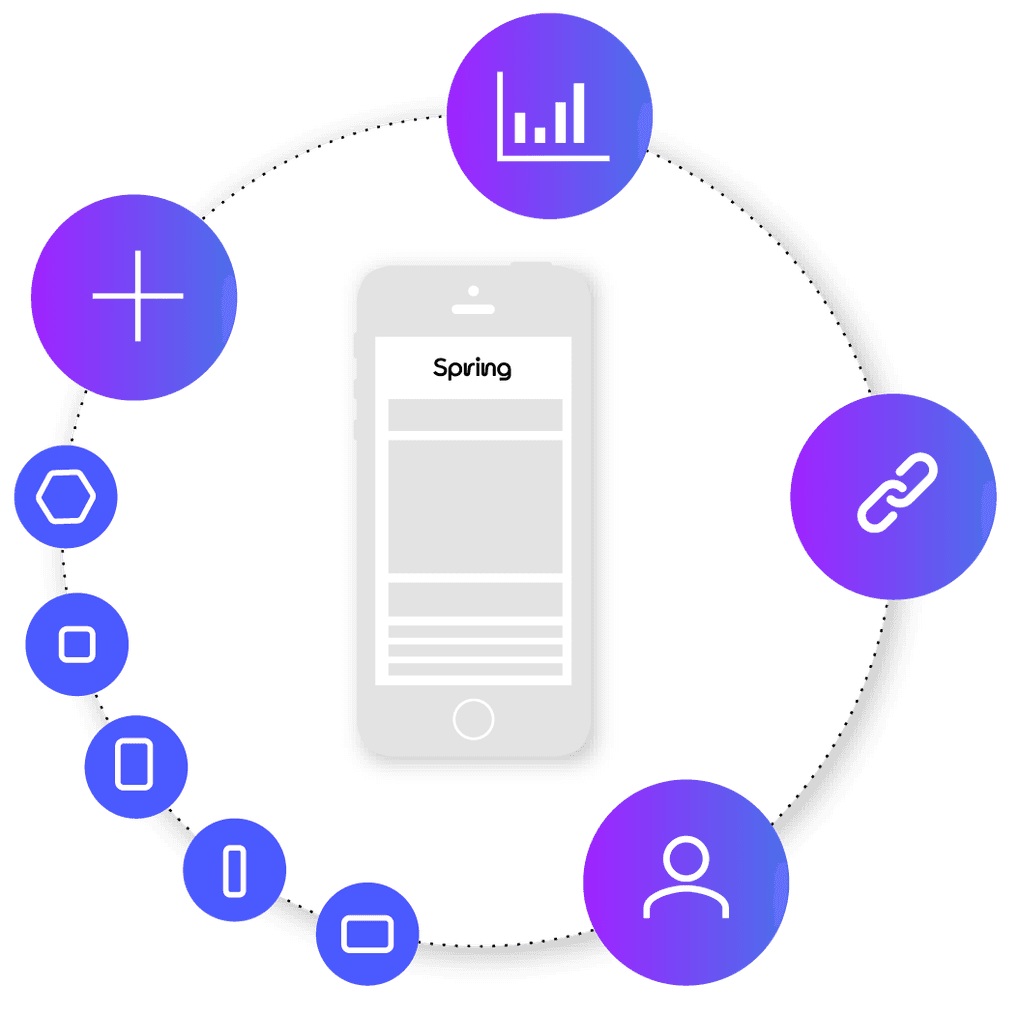 Campaign
Create a campaign and build or re-direct. Whether you choose to build a microsite or re-direct to your own site you will be assigned a dynamic URL that is used for the QR code and encoding on the NFC chip.
Product
Customise your Spring product. Use our online builder to upload your artwork or design. After adding your dynamic URL as a QR code, NFC, or both, your products will be connected to your campaign.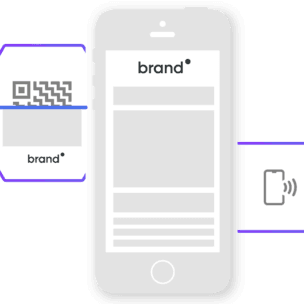 Deploy
Go live. Spring products are ready to use when you get them. No power or fixings required. Place them anywhere.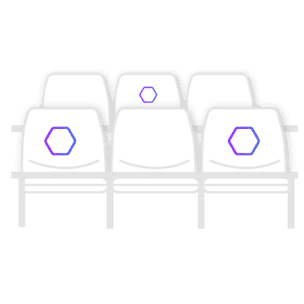 Measure
Track payments and taps in real time. Monitor user interaction to make data-led decisions. Watch your revenue grow.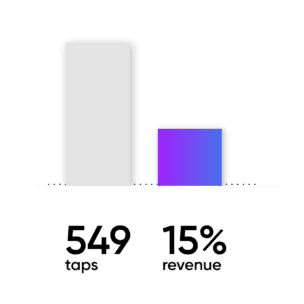 Update
This is where the magic happens. It's all automated on our no-code platform. Create new campaigns - or change existing ones to improve performance with new payments, links and destinations, at any time. It's simple.