Enable NFC contactless retail and turn products into point-of-sale
Add a Spring to any product to make it smart. Our technology enables consumers to interact with Spring by tapping or scanning it with their smartphones. Use for on-shelf, on-pack, pop-ups, concessions and re-order.
---
In-store.
Brands can now scale their internet of things (IoT) initiatives even faster, reaching out to more consumers directly to sell more products, improve stock management, and drive impact through sustainability initiatives. On-shelf, trolleys, baskets, walls, furniture, and promotional displays.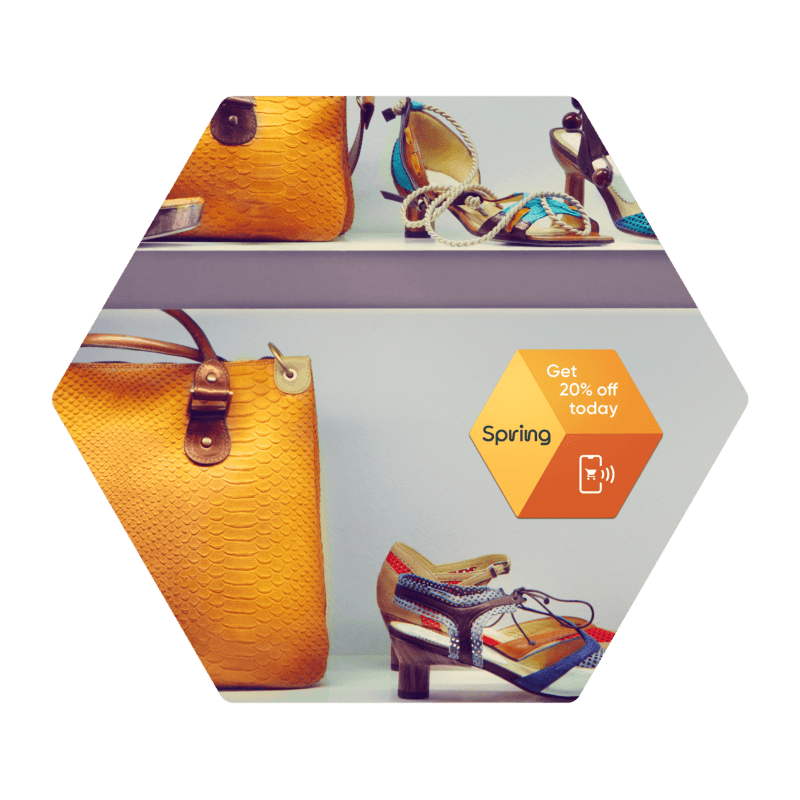 On product.
Make online and in-store experiences as frictionless as possible. Expand into digital ranges and personalise offers and sales based on location. On tags, racks, packaging, or the product itself.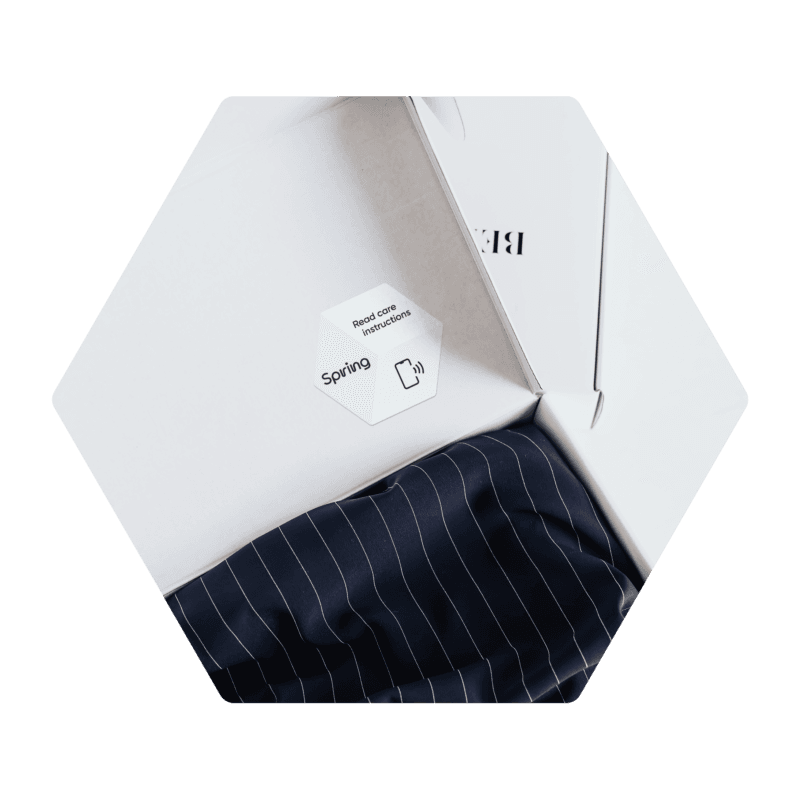 Ambient.
Drive customers to online inventory, demonstrate product provenance, sell gift cards, and run loyalty programmes. On storefronts, seating, or in high-traffic areas, lifts, and concessions.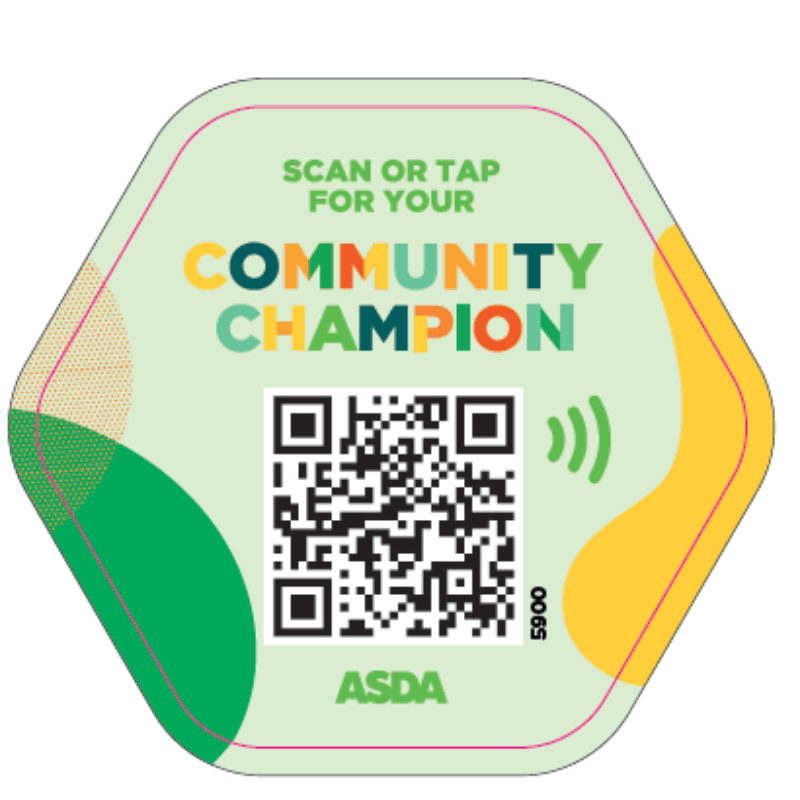 Spring can be used in a variety of ways, from accepting payments to sharing content. Simply create a landing page on our platform or redirect to your own landing page to get instant mobile browser content.
Brands

Put a re-order Spring on the product and connect it to your online store. Manage stock levels in-store while also giving customers the option to purchase online. Display interactive product information, detailed reviews, or connect with a virtual sales representative. Add VR/AR to quickly and affordably create a better shopping experience.
Shoppers

Get customer service throughout the retail environment, as well as access to product sources, ingredients, and stories to help you make informed purchasing decisions. Take advantage of personalised rewards and promotions.
Retailers

Set up a pay point anywhere you want for product, service or gift card sales. Connect to payment gateways, e-commerce platforms, and mobile applications. Allow online retailers to easily open concession spaces. Turn every product or location into a point of sale, and use exclusive offers and product releases to boost basket value.