When you're on the move, NFC proximity makes for better journeys
Drive contactless booking and payment for Mobility as a Service to charging stations, self-driving cars, and contactless ticketing services.
---
In situ.
From on-demand vehicles to roadside assistance, charging stations, and train stations, there's something for everyone. Spring allows you to get people moving with little effort and at a low cost.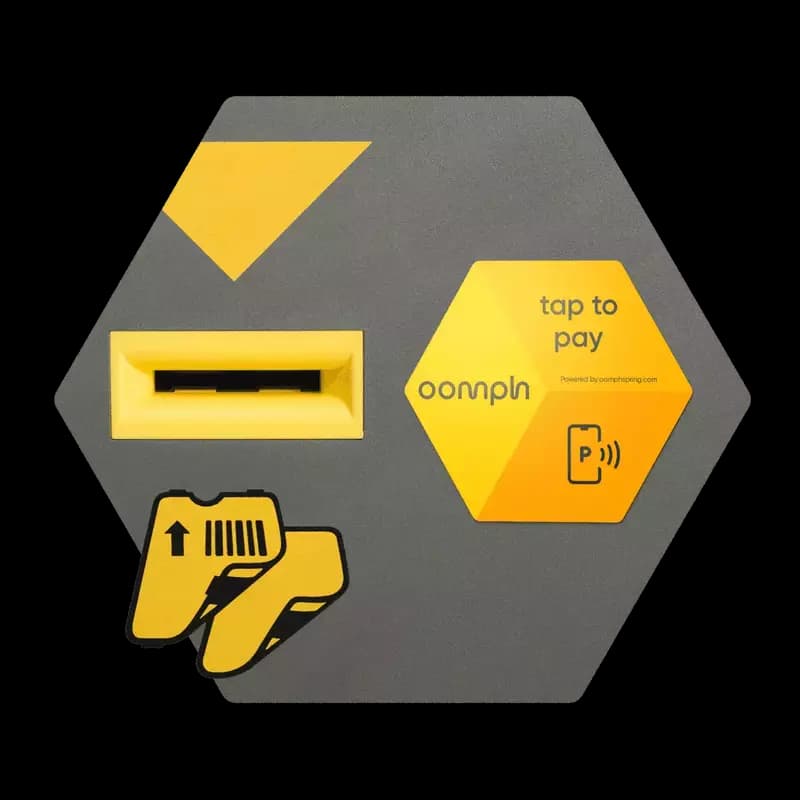 Journey planning.
Improve ticket sales, service delivery, crowd management, and safety with route planning, as well as providing maps, timetables, security information, and more.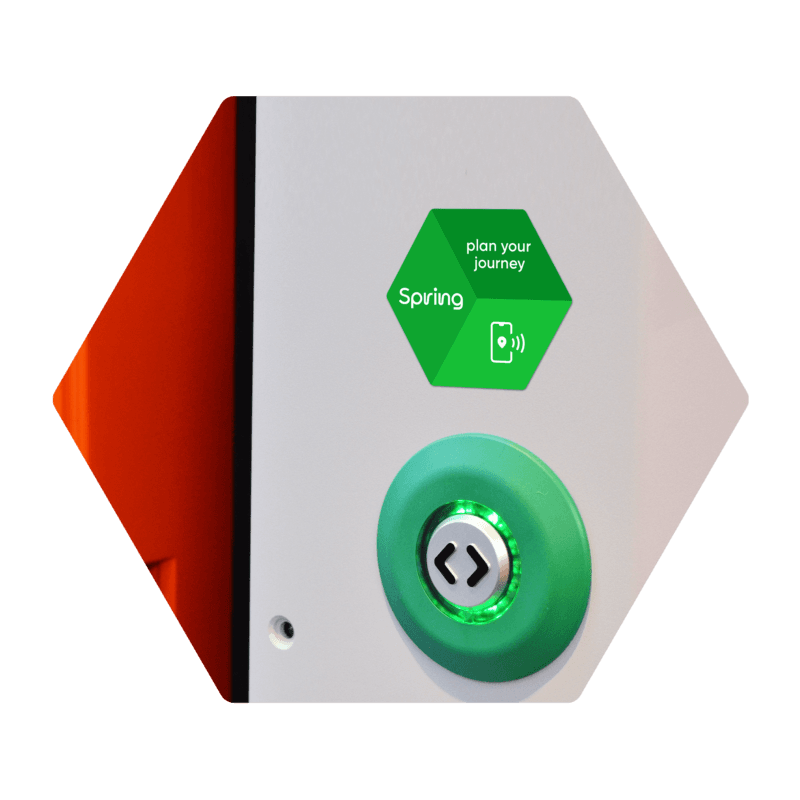 Spring can be used in a variety of ways, from accepting payments to sharing content. Simply create a landing page on our platform or redirect to your own landing page to get instant mobile browser content.
Public transport and parking

Reduce fare evasion and penalty challenges by converting any location into a point of sale.
Airports and Luxe travel

Wayfinding capabilities to improve navigation for all. Enhance the VIP experience by providing both staff and digital services at the touch of a button for always-on service.
Ride-hailing

To increase referrals, use rider sales promotion. Offer incentives to upgrade your ride in the future and cross-sell other services in your portfolio.