Climate positive materials to the core
We've made our long-lasting Spring products out of the most environmentally friendly materials we could find, bringing contactless QR and NFC technology to a new level of sustainability.
---
Recyclable electronics
We developed a biodegradable products that can be easily recycled by using silver ink instead of metal to make a contactless antenna and by reducing the RFID chip size by 44 per cent. Made from wood or pulper our printed electronics material combination has no negative environmental impact on recycling systems, landfill operations, or emissions.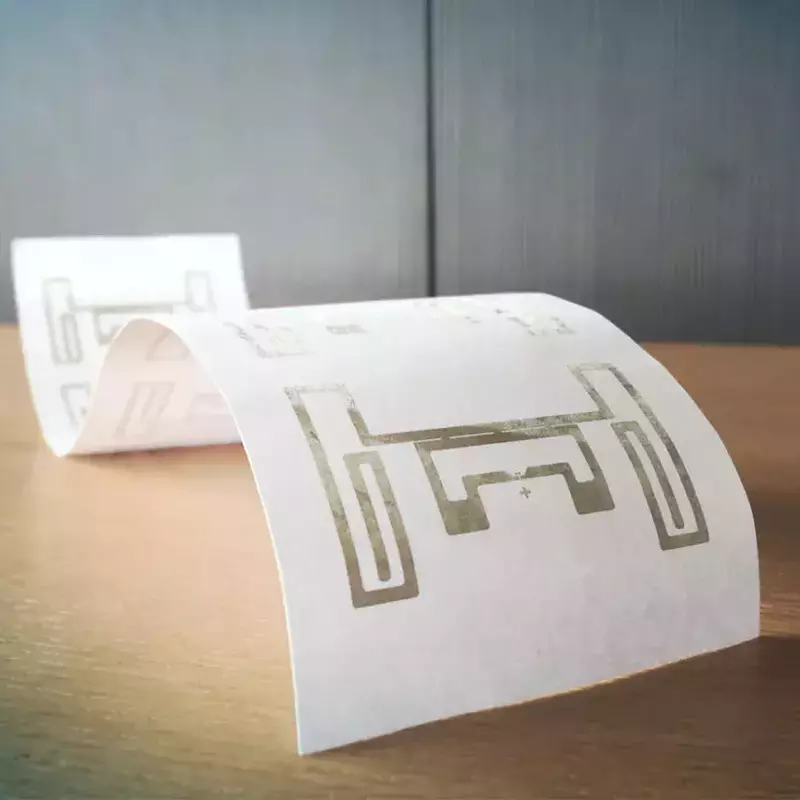 Sustainability is your brand's destination
We'll help you along the way. You'll reforest the planet with your orders, choose certified materials, and become part of a big, green movement. We're finding new uses for materials that exist right in front of us and coupling that with technology. Choose from our three sustainable options.
Wood. The natural one
We have chosen wood for its unique natural properties, colour, texture and strength, and it is also lighter than plastic, helping to reduce CO2 emissions when it comes to shipping. The era of green technology is on the rise. Are you ready?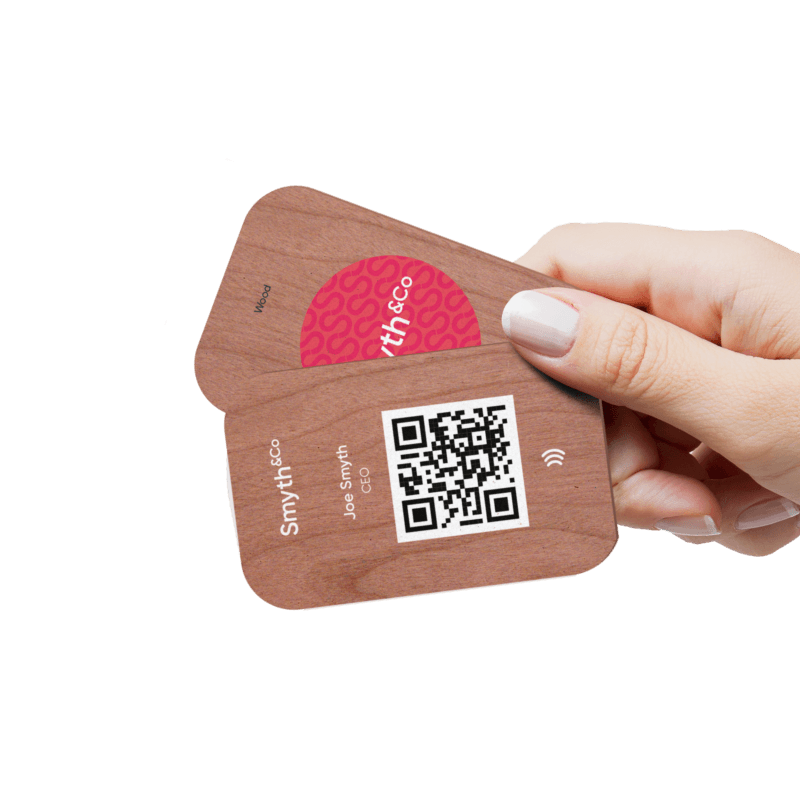 Pulper® smart paper
The biodegradable one
The new reality is that we can't use plastic for everything. Yes, it's long-lasting, but this is the problem, it's too long-lasting. If you're running a short campaign or expect light usage, Pulper® is the material for you. It's meant to degrade, that's the point.
Made of wood pulp from sustainable forests. Chlorine free, tear-resistant and tested to be recyclable. After use, simply throw Pulper in the mixed paper bin.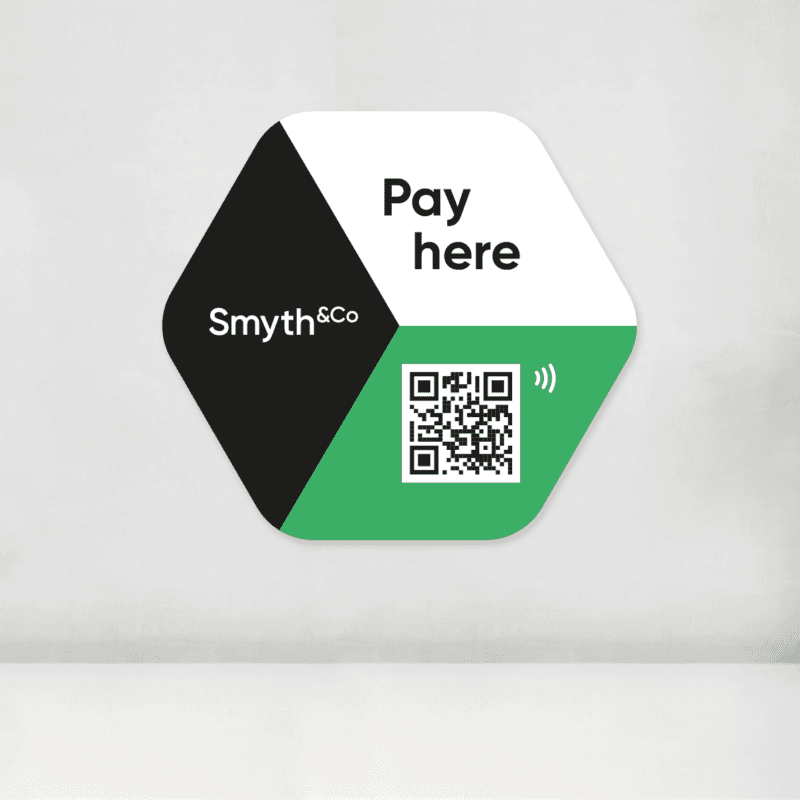 Recycled Plastic. The strong one
Fashioning our offcuts into new material means 60% of each and every Spring product is made from recycled plastic. Your cards will still look the same, they'll just be a little more mindful.