Use our products to bridge the physical to the digital and create app-free experiences.
---
Materials
Our sustainable card range
Choose from our three options: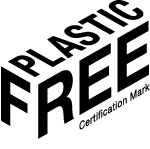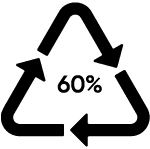 When exposed to light, air, moisture and microbes
For strength, it is made from a premium grade wooden sheet. Printed on both sides
No two cards are the same
Even if they get wet, the print is sealed so it will still look its best
Sustainability credentials
---
Recyclable & Biodegradable
Technology
Two choices.
Endless options.
Choose QR code, NFC or both
Use dynamic QR codes and NFC technology to connect the physical and digital worlds. Both are fitting for our mission to decrease e-waste and make sure we produce technology that won't be around for decades.
---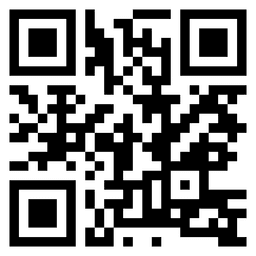 Why dynamic QR code?
A dynamic QR code can be changed at any time to a different location. It gives you all the flexibility you require and is perfectly suited to life's little changes.
Get started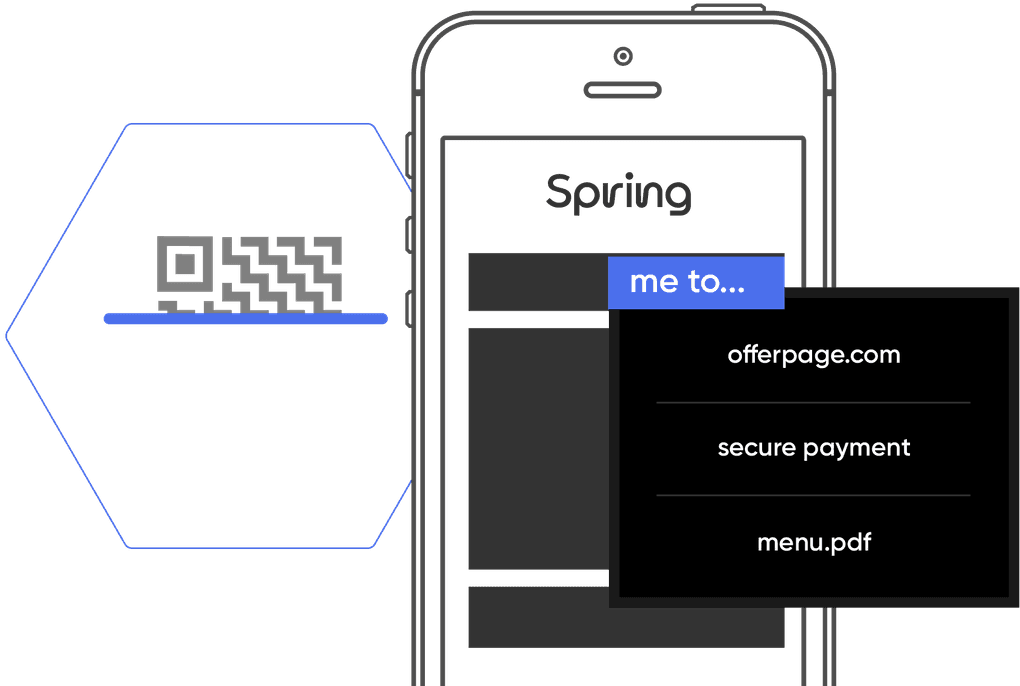 ---
Why renewable NFC?
The entire card can be recycled in a standard paper stream.
A silver conductive ink is used to print the antenna. When the paper is recycled, the silver ink and smaller RFID chip are removed as part of the de-inking process, ensuring closed loop recycling and keeping cards out of landfills.
Get started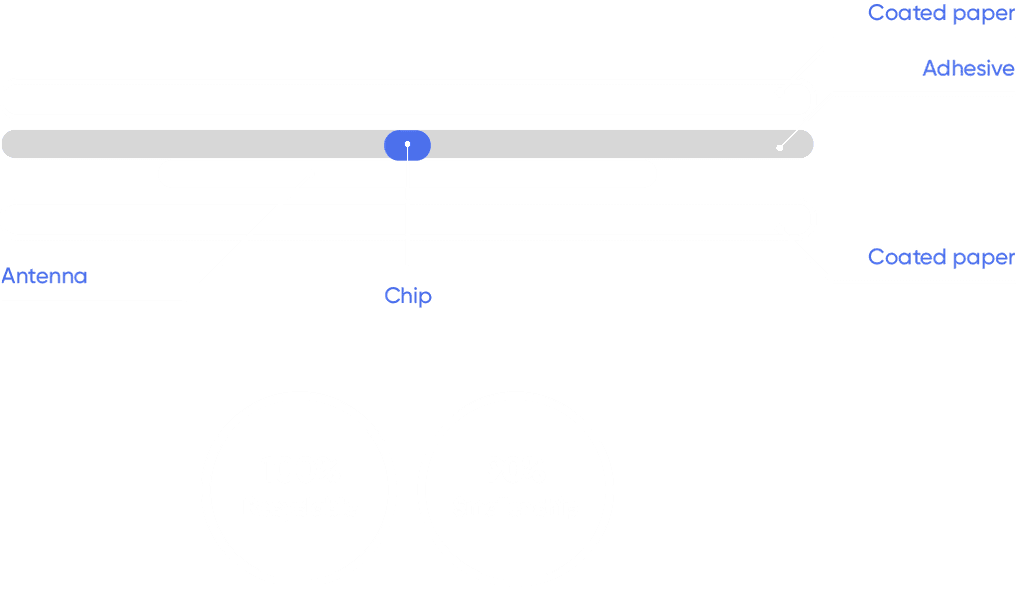 ---
RFID Retail hang tag
---
Take shoppers to online shopping, loyalty or special offers with QR and NFC retail hang tags.
RFID Equipment tag
---
On a roll for high volume production with highly durable materials for all environments. 
RFID On Product tag
---
Take consumers to new products with high volume NFC and QR tags.
Loyalty Cards
---
Loyalty cards for invaluable transactional and personal data,  boosting basket value and fostering engagement.
Membership Cards
---
Membership cards for access control and identification, as well as improve customer communication and loyalty. 
Staff ID and Smart Business Cards
---
Global enterprises rely on us for on-demand services for staff identification, smart business cards, visitor 
Conference and Event badges
---
Event companies and Agencies requiring high quality event badges, festival wristbands, and wearables, conferences, and stadiums.