Yes, when you start a campaign, you can choose to link a URL to a webpage or to one of our micro pages. Here's the steps to direct a contactless product to your own URL.
Step 1. Register for an account or log in.
Step 2. Start new campaign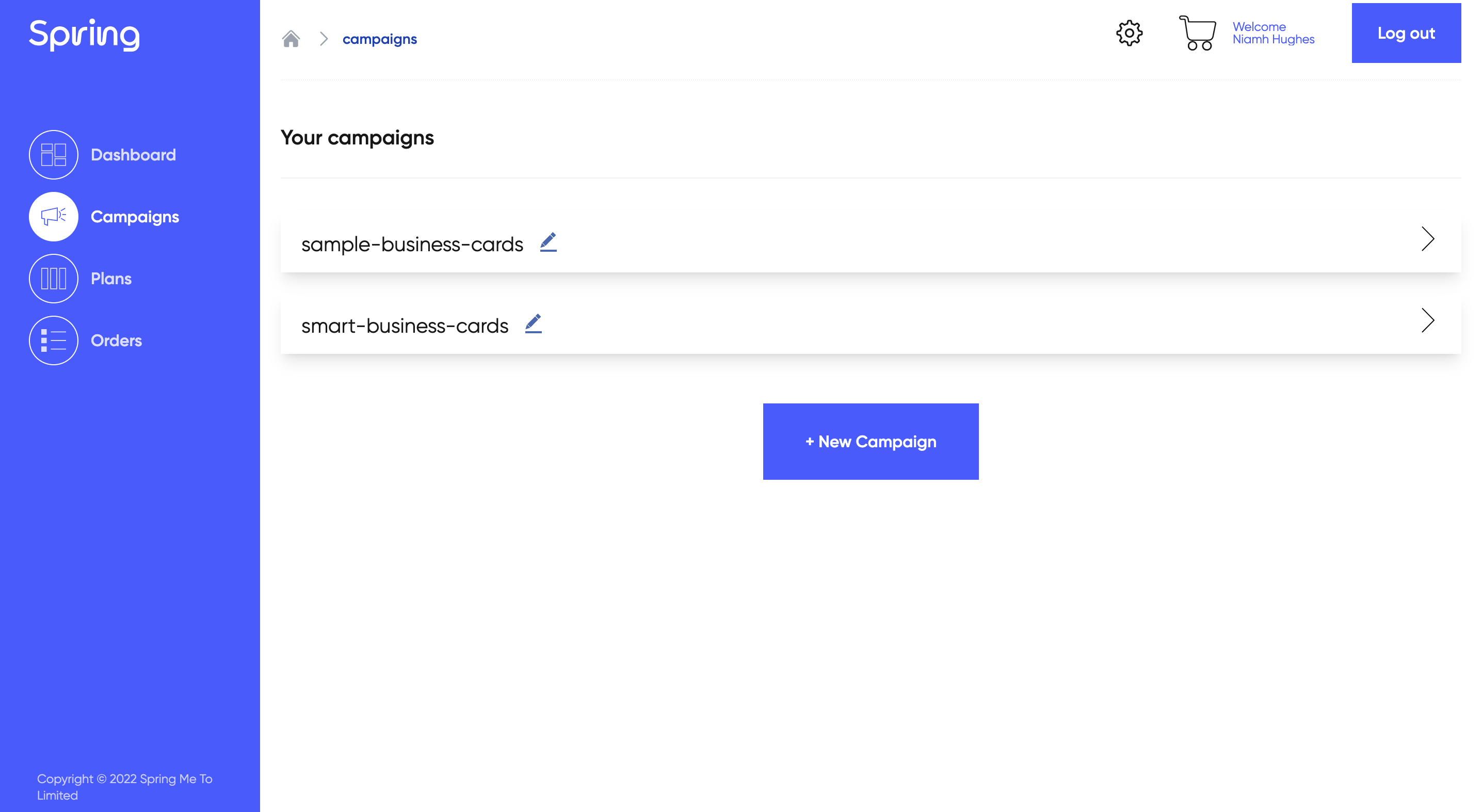 Step 3. Select Redirect using your own URL.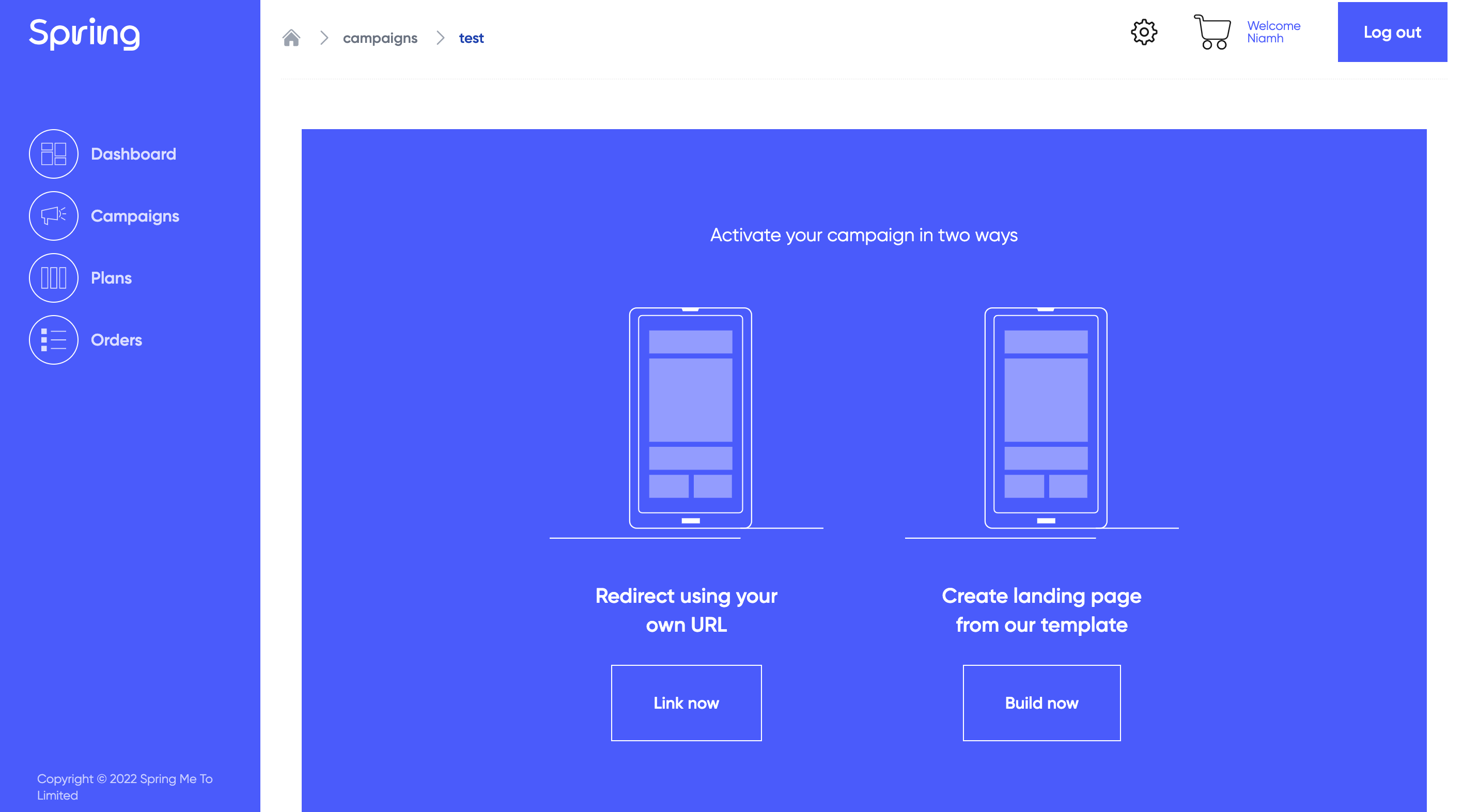 Step 4. Enter URL.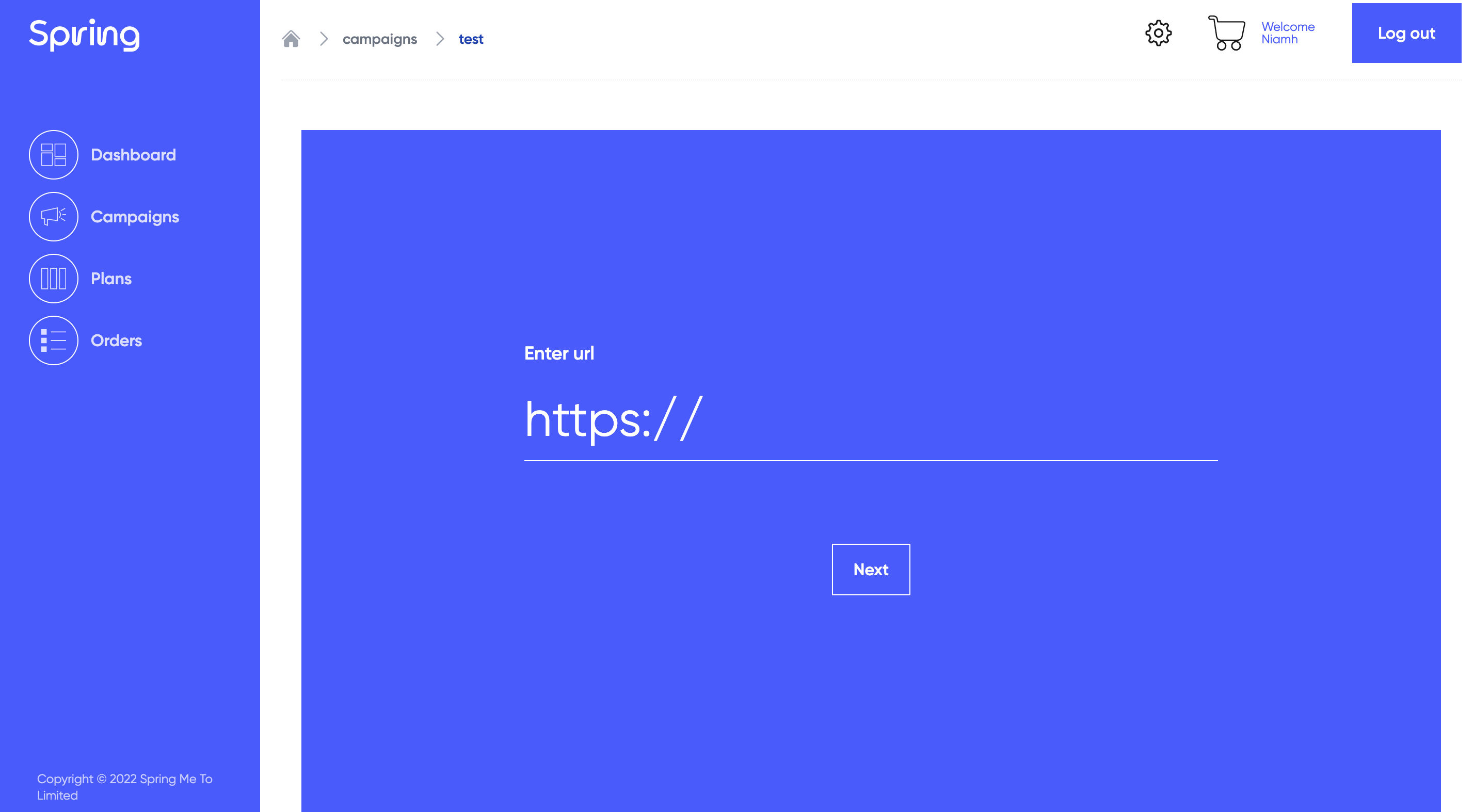 Step 5. Continue to add connected products.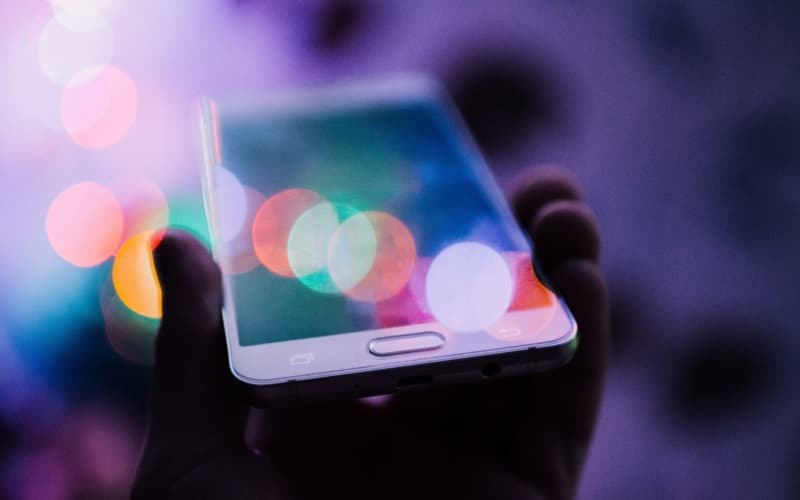 Ready to enhance your customer experience?
Customise NFC and QR code products to reach the right people, take payment, provide services and more.
Get a DEMO