RFID (Radio Frequency Identification) is a specific technology and term used to describe the use of radio waves to identify and track objects or individuals.
1. NFC (Near Field Communication): NFC is a subset of RFID technology that enables two devices to communicate when they are near (typically a few centimetres). NFC is commonly used for contactless payments and data transfer between devices.
Who uses it: Marketing Professionals, Ad agencies, Payments, Event Organisers, Retail, OEMs, Consumer technology, FMCG, hospitality.
Applications: Event Access, Loyalty, Membership, contactless payment wristbands, gift cards.
Example formats: NFC Business card, QR code tap + pay stickers, Product and packaging QR tags, NFC Smart Wristband, RFID ID Card, Door Access NFC Key Fob, Windshield Smart Tag, RFID Security Tags. Digital wallet cards, digital wallet tickets and passes for Apple and Android smartphones,
2. RAIN RFID: (Radio-frequency Identification) is a specific type of RFID technology that operates on the ultra-high frequency (UHF) band. It is often used for supply chain and inventory management applications.
Who uses it: Operations, Facilities Managers, Patient Services & Communications, Applications: Equipment tracking, Large vehicle tracking, asset tracking, patient record management, staff and visitor identification, workplace security access.
Example formats: NFC NTAG 213 card, Pressure Sensitive Label, Recycled Plastic NFC tag, on-metal NXP MiFARE Tag, Retail Hang Tag, RFID ID Card, Door Access NFC Key Fob, Windshield Smart Tag, RFID Security Tags.
Spring can assist with the above technology requirements.
3. RTLS (Real-Time Location System): RTLS is a technology that uses various methods, including RFID, to track and locate assets or people in real-time within a defined area. RTLS is commonly used in healthcare, manufacturing, and logistics industries.
4. UHF RFID: UHF RFID (Ultra-High Frequency RFID) refers to RFID systems that operate on the ultra-high frequency band (typically 860-960 MHz). UHF RFID is widely used in supply chain management due to its longer read range and ability to handle a large number of tags simultaneously.
5. LF RFID (Low-Frequency RFID): LF RFID operates on the low-frequency band (typically 125-134 kHz) and is often used for access control, animal tracking, and other applications that require short-range identification.
6.HF RFID (High-Frequency RFID): HF RFID operates on the high-frequency band (typically 13.56 MHz) and is commonly used in contactless payment systems, access control, and smart cards.
7 Barcode: While not an RFID technology, barcodes are also used for identification and data capture purposes. Barcodes use a series of lines and spaces to represent data and require line-of-sight scanning, unlike RFID, which can read tags without direct line-of-sight.
8. BLE (Bluetooth Low Energy): BLE is a wireless communication technology used for short-range data transfer between devices. Although not strictly an RFID technology, BLE is often used in asset tracking and location-based services, similar to RFID.
9. Datalogging RFID: Datalogging RFID refers to RFID tags that can store data locally, allowing them to record information even when not in the presence of a reader. These tags are useful for applications where continuous real-time communication with a reader is not possible.
10. Active RFID: Active RFID tags have their power source (such as a battery) and can actively broadcast signals, providing longer read ranges and greater functionality compared to passive RFID tags.
These terms represent various technologies and applications related to identification, tracking, and data capture, some of which are closely related to RFID and others that offer alternative or complementary solutions for specific use cases.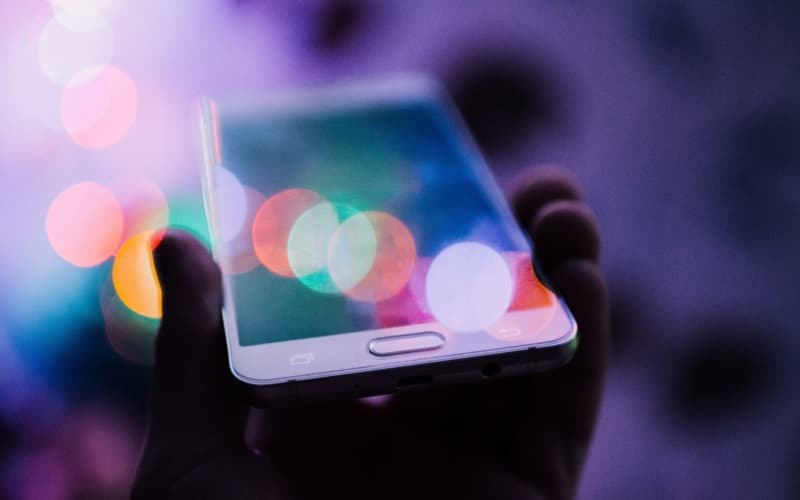 Ready to enhance your customer experience?
Customise NFC and QR code products to reach the right people, take payment, provide services and more.
Get a DEMO