Expand into untapped markets fast—with a unified infrastructure delivering powerful automation with 'out of the box', wire-free payment terminals and zero code adoption.
Drive revenue with end-to-end workflows to orchestrate payments, automate pricing by location or time, personalise offers to build loyalty and increase operational efficiency.
Build brilliant experiences and drive growth with frictionless mobile payments.

Custom physical and digital connected product designer.

A dynamic URL and microsite platform that uses QR and NFC technology to enable payment touchpoints quickly and affordably.

Choose from multiple technologies including NFC and QR.

Generate unlimited QR codes and URLs for each campaign.

Design custom payment automation and integrations for quicker conversions.

Integrate with Stripe payments or other payment gateways.

Track with analytics.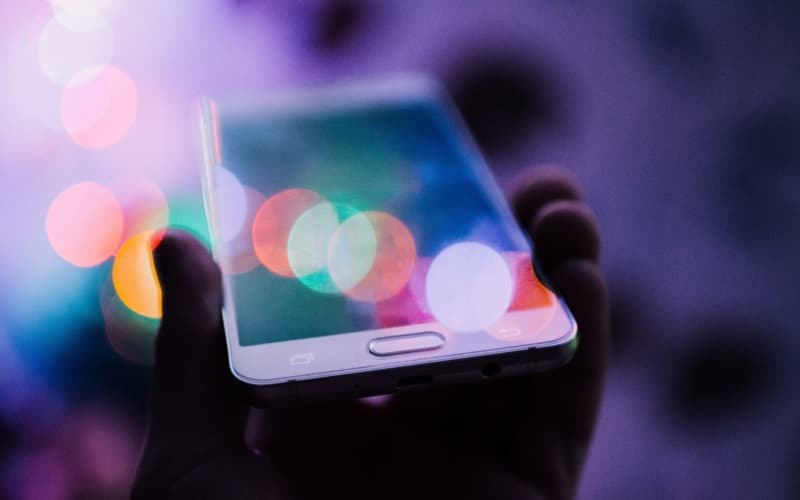 Ready to enhance your customer experience?
Customise NFC and QR code products to reach the right people, take payment, provide services and more.
Get a DEMO