At this time, we can deliver custom connected products within 2 to 3 weeks. Our products are hand made and involve a mixture of print processes and QC before they are ready to send. Some things just can't be rushed. Talk to us first as we might be able to help.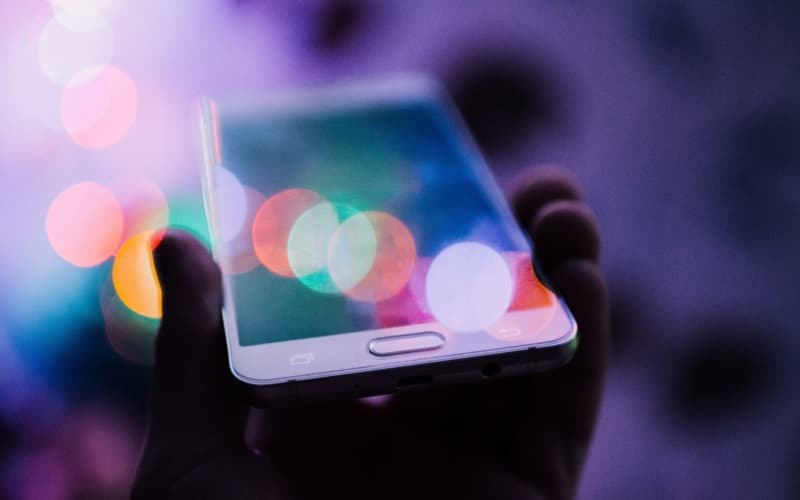 Ready to enhance your customer experience?
Customise NFC and QR code products to reach the right people, take payment, provide services and more.
Get a DEMO