Step 1. Register for an account. 
Step 2. Identify if your campaign requires a single URL or bulk URLs. If you require bulk URLs, contact our sales team to be set up with a bulk account. 
Step 3. Once your account is set up, when you log in, you will be directed to the right account. 
Step 4. Start a new campaign. Name and assign the number of URLs required. 
Step 5. Select whether you want to redirect your connected product to your own URL or use one of our free landing page templates. 
Step 6. Select a template and edit brand colours, add images and links to videos, payments and more. Remember to click 'save' to ensure your changes are captured. 

If you require a custom template, please contact sales. We can quickly build a custom landing page template for a small fee.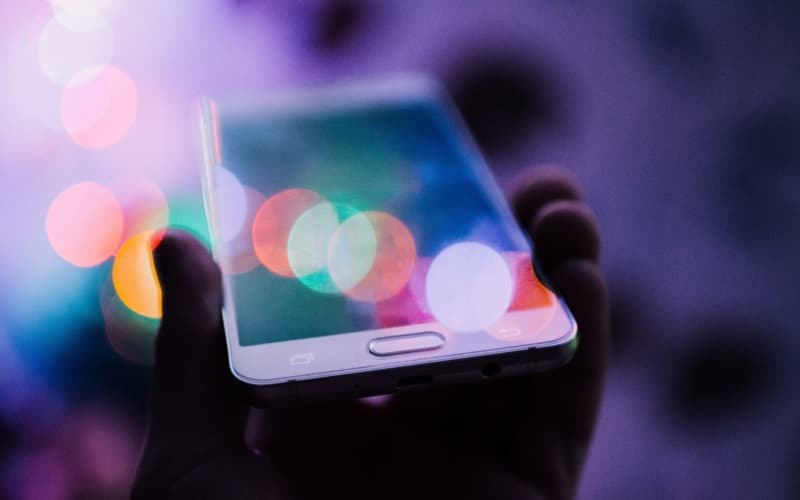 Ready to enhance your customer experience?
Customise NFC and QR code products to reach the right people, take payment, provide services and more.
Get a DEMO