When you link a payment to a Spring campaign, the transaction is managed by your payment gateway. We do not manage any transactions or retain any transaction history.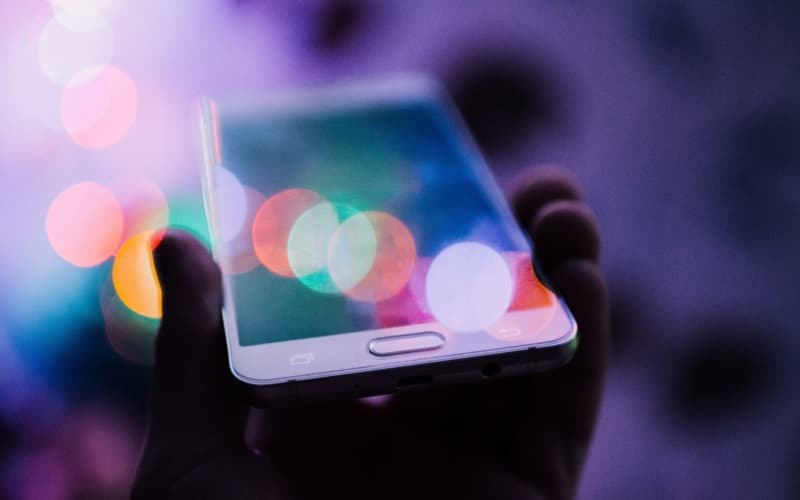 Ready to enhance your customer experience?
Customise NFC and QR code products to reach the right people, take payment, provide services and more.
Get a DEMO