A number of factors influence how you set up a payment spring. To begin, contact your payment provider to learn how to create a link.
E-commerce and online stores
You have the option of linking to your online store or creating a single page for a single product. Here are instructions for setting up a payment link with some well-known service providers;
Stripe - Use Payment Links to sell online without a website. Create a full payment page in just a few clicks and share the link with your customers - no code required.
Square - Set Up Touch Free Checkout Using Payment Links.

One-off payments
Is it a one-off purchase or a recurring purchase? If it's a recurring purchase, you can set up a payment page with your payment provider.
If you want to set up an individual payment link - Paypal have a service called Paypal.Me where you can set up individual amounts for payment for one-off transactions.
Zettle - If you want to make a sale but your customer isn't physically with you, generate a one-time link via the Zettle app that you can send to your customer by text message, Whatsapp, social media or email.
Once you have a payment link (URL), head to the Spring platform and either include it in a landing page or redirect to your payment page, e-commerce site or booking page.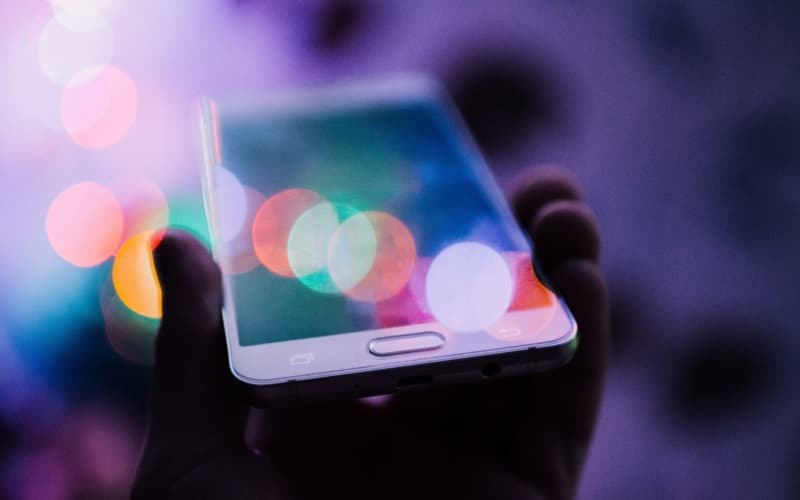 Ready to enhance your customer experience?
Customise NFC and QR code products to reach the right people, take payment, provide services and more.
Get a DEMO