Our connected NFC and QR products include NFC and QR area tag, NFC key fob, NFC equipment tag, NFC retail hang tag, NFC business cards, NFC tokens, NFC cards for loyalty and proximity marketing, NFC phone tags, NFC product and packaging tags.
You can customise a connected product with either NFC, QR or both. Use the Spring creative tools on the website or we can customise it as part of our managed service. 
Step 1. Go to Products. 
Step 2. Select a product and choose options.
Step 3. A quote will be provided automatically and includes shipping to UK and Europe. 
Step 4. Register for an account to save your quote.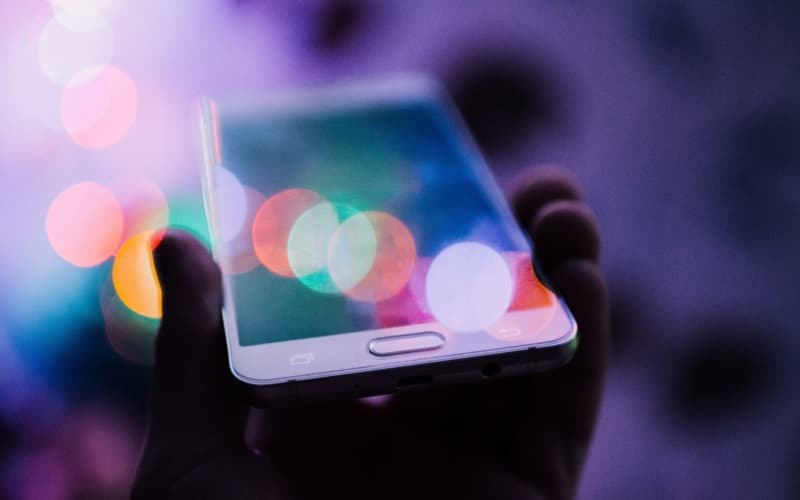 Ready to enhance your customer experience?
Customise NFC and QR code products to reach the right people, take payment, provide services and more.
Get a DEMO