1. Start with the card design. We can do recycled plastic, Pulper, wood or metal. Now use the artwork guidelines to create print ready artwork. We'll prepare a quote for print production.
Example print order:
Quantity: xx units. Material: recycled plastic. Finishes: Matt. Spot gloss on logo. Rounded corners. Size: 54x86mm Technology: NFC & QR. Add Personalised with name and job title. Embed URL: Assigned at production. QR code: standard black QR code.

2. Contact sales. We'll sign you up to the bulk platform and you can create a test bio page. It will generate a URL. see example 5670.springme.to/E7cqW
Choose from free standard templates. Or we can build bespoke templates. Please review if additional fields are required.
3. Campaign activation - please determine whether you want a self service or managed service. For self-serve, use the helpful guides. We can run training for your team or with a managed service, we can set up your campaigns.

4. Print production - we have provided an estimate. Please clarify for accurate quote.
5. Ongoing management Please review 'self serve' edit process for end users.
End user Edit:
Step 1. Go to https://oomph.springmeto.com/edit.
Step 2. Enter details.
Step 3. Automated email sent. Click on link to edit page.

Alternatively, with a managed service, we can provide an email for users to request changes.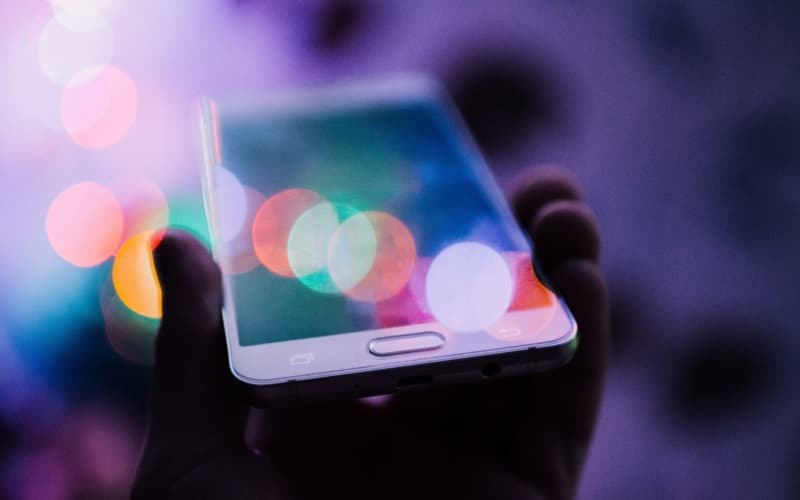 Ready to enhance your customer experience?
Customise NFC and QR code products to reach the right people, take payment, provide services and more.
Get a DEMO