To raise a support ticket, email support@springmeto.com
If you can detail the issue, your account information and campaign ID then we can review your issue more effectively.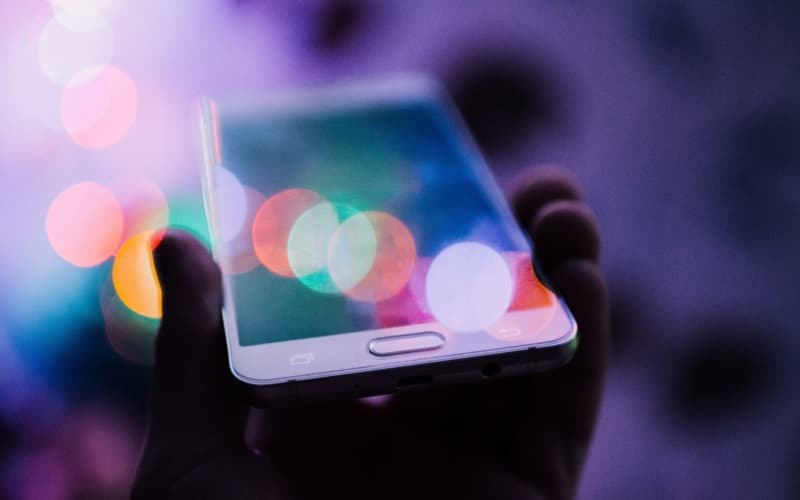 Ready to enhance your customer experience?
Customise NFC and QR code products to reach the right people, take payment, provide services and more.
Get a DEMO