Step 1. Register or log in to an account.
Step 2. Create New Campaign.
Step 3. Choose whether to redirect to your own landing page or build a micro page.
Step 4. If redirecting to your own URL, enter it here. 
Step 5. If you are building a micro page, select a template. Edit the template with libnks to payments, videos, URLs and more. Don't forget to save. 
Step 6.  Select a connected product to point to the micro page. 
Step 7. Select quantity and pay. 
Step 8. When you receive your connected products, they will link with the campaign page. 
Step 9. To view analytics, go to live campaign.  
Connected Product print production checklist
Material - choose wood, pulper or recycled plastic. Custom cork and metal available with minimum order quantity restrictions. 
Size - select standard size through online tool or contact sales to request custom size. 
Print ready artwork - use artwork guidelines to create print ready artwork. For custom finishes such as spot gloss, lamination, Pantone colours and custom fonts, contact sales.
Personalisation - choose whether you want to personalise the products. Personalisation available on custom products. Contact sales. Provide a .csv file with required fields and reflected on artwork. 
Technology - choose NFC, QR or both. 
Digital and data checklist
URL selection - Decide how many URLs you need for your campaign. The URL is encoded onto your connected products. Do you require one URL for 100 products? Or 100 URLs if you want to point each connected product to individual content and links. 
Template selection - Select a template to edit. If you cannot find one which suits your campaign, we can build custom templates. 

Data for landing page - decide where you want to point your connected product. get your links ready. If you are building an NFC/QR business card campaign. Get your user data ready in a .csv file to upload.
Brand colours and images - have HEX colour references for your brand colours and .svg files for images. If you need to crop images, use online free tools to edit the images.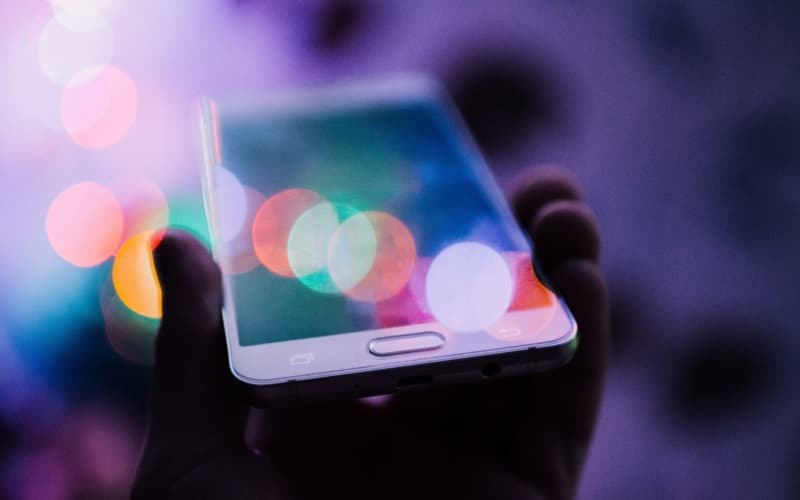 Ready to enhance your customer experience?
Customise NFC and QR code products to reach the right people, take payment, provide services and more.
Get a DEMO