The lead time is 2 to 3 weeks from the point at which you approve the PDF design proof until your cards are sent out. We'll confirm this when you place your order. Please get in touch with us to discuss your options if your order is urgent.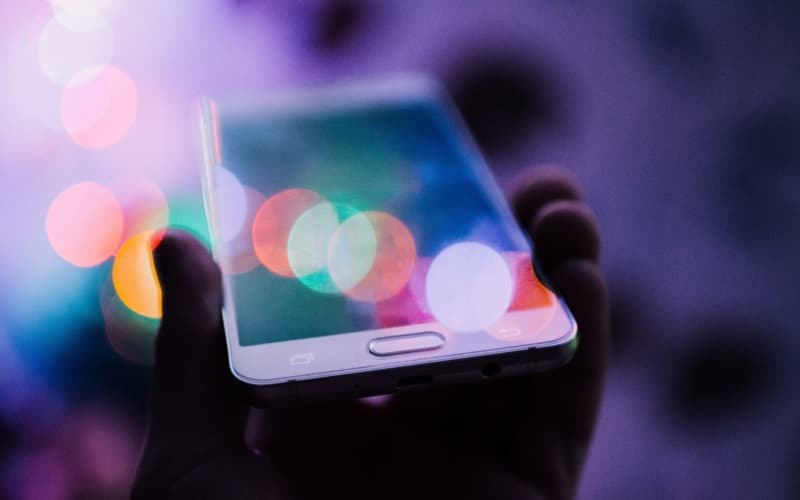 Ready to enhance your customer experience?
Customise NFC and QR code products to reach the right people, take payment, provide services and more.
Get a DEMO