Spring allows you to engage customers, track interactions, and analyse KPIs in real-time without the use of an app. Use for advertising, PR stunts, brand amplification and in-location promotion.
Outdoor.
Where people stand, wait, stroll, and scroll. City centre, sports grounds, walls, doors, windows, fences, and hoarding. Almost anywhere. Learn about Area tags.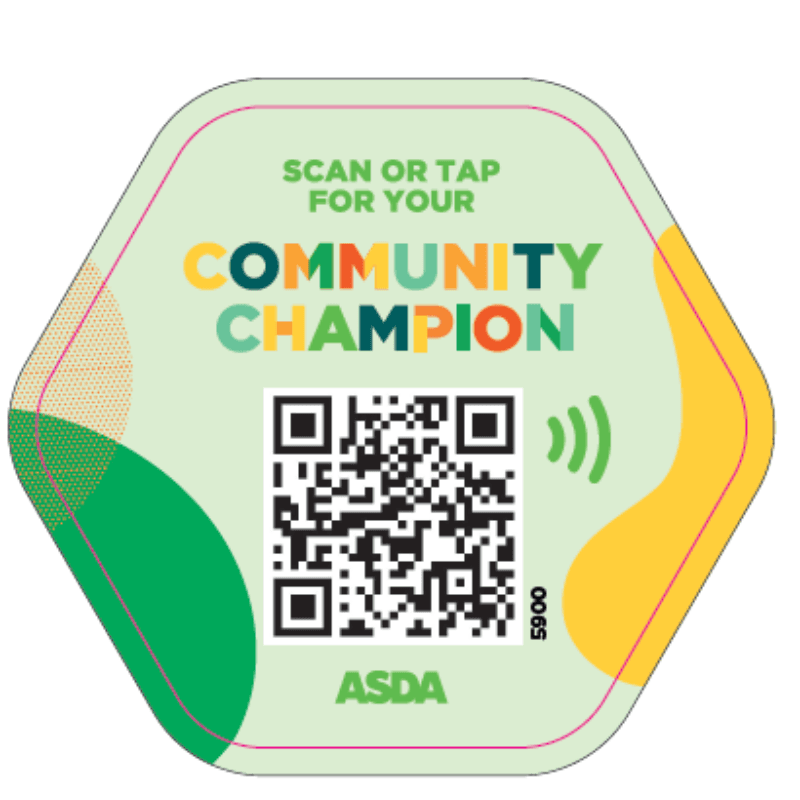 On the go.
In location for Tube platforms, metro, trains and train stations, taxis, bus stops, airports, trams, and places where people wait.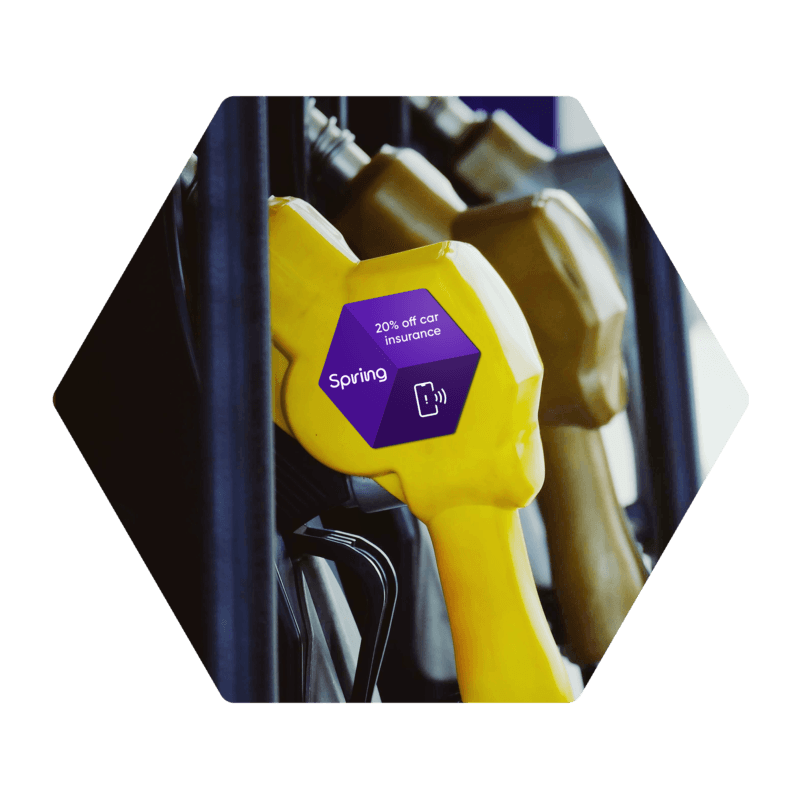 Indoor.
In shopping malls, offices, shops, conference centres, lifts, supermarket shelves, recreation areas, and tourist attractions.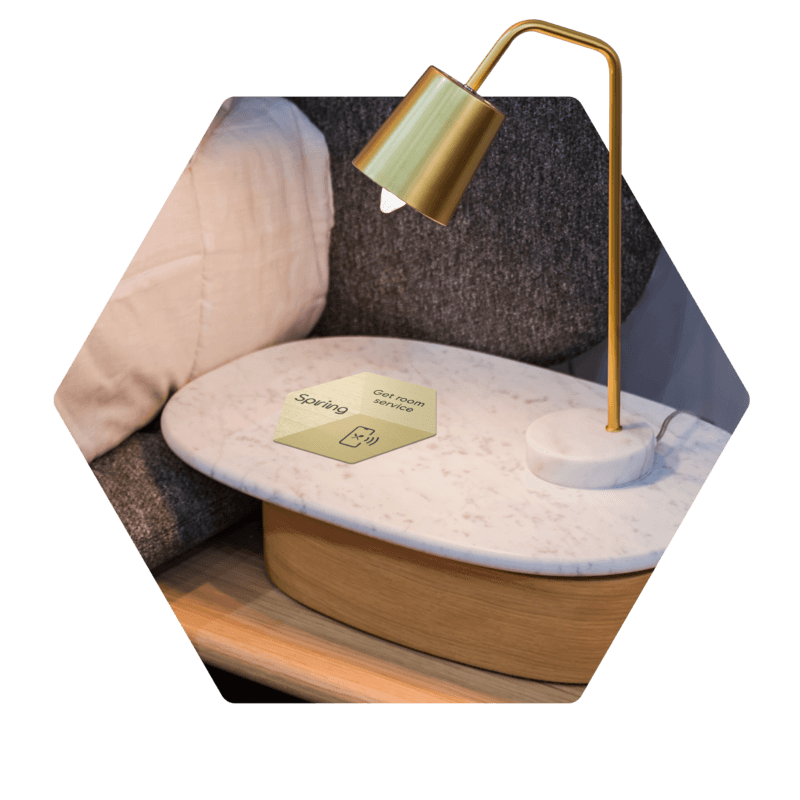 Loyalty.
Offer rewards and a more sustainable approach to your customers with our unique loyalty card and custom loyalty card printing. Our custom loyalty cards are biodegradable and recyclable, even with our smart, contactless NFC printing technology.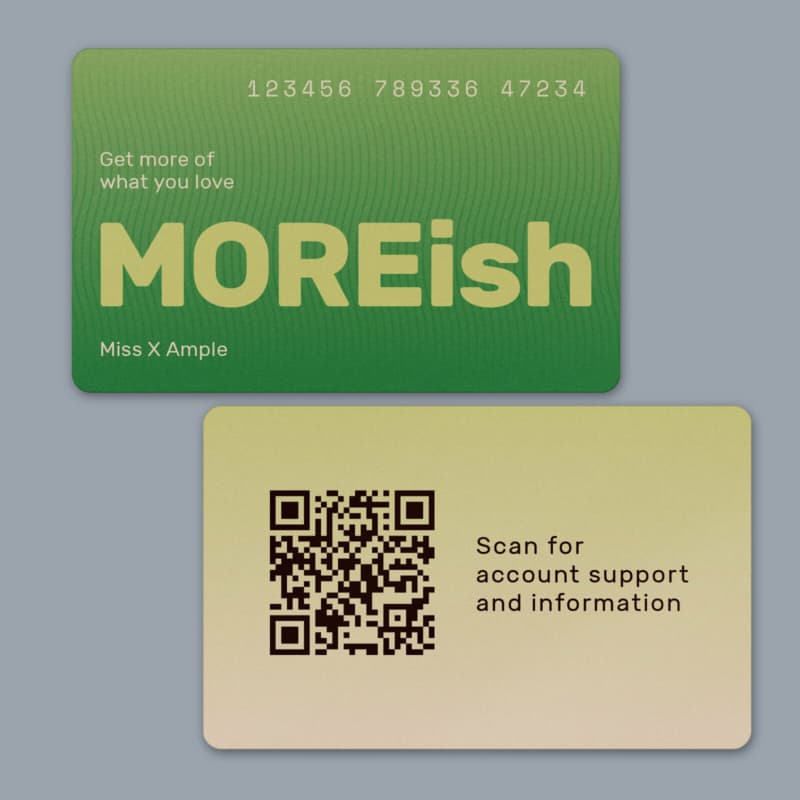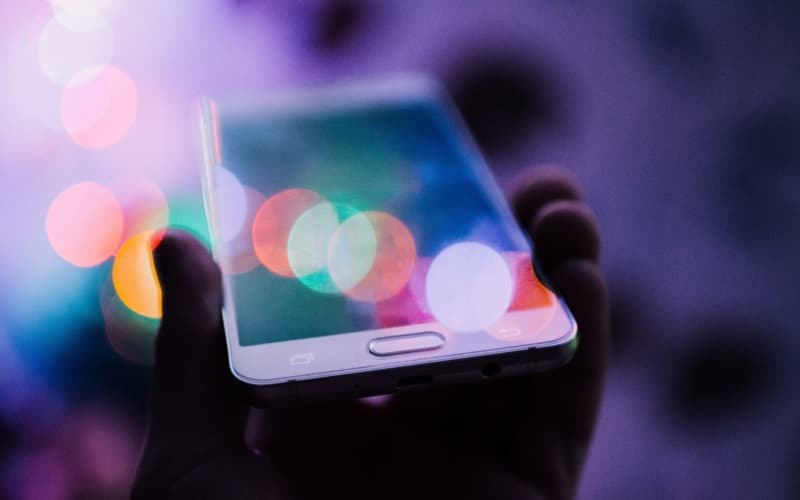 Ready to enhance your customer experience?
Customise NFC and QR code products to reach the right people, take payment, provide services and more.
Get a DEMO