Go places, access spaces and connect on the go
Spring is innovative, eco-friendly with a tech-savvy edge. We work with forward-thinking businesses and individuals who value both the environment and the latest technology. Our team is professional yet approachable, with a focus on collaboration and mutual growth.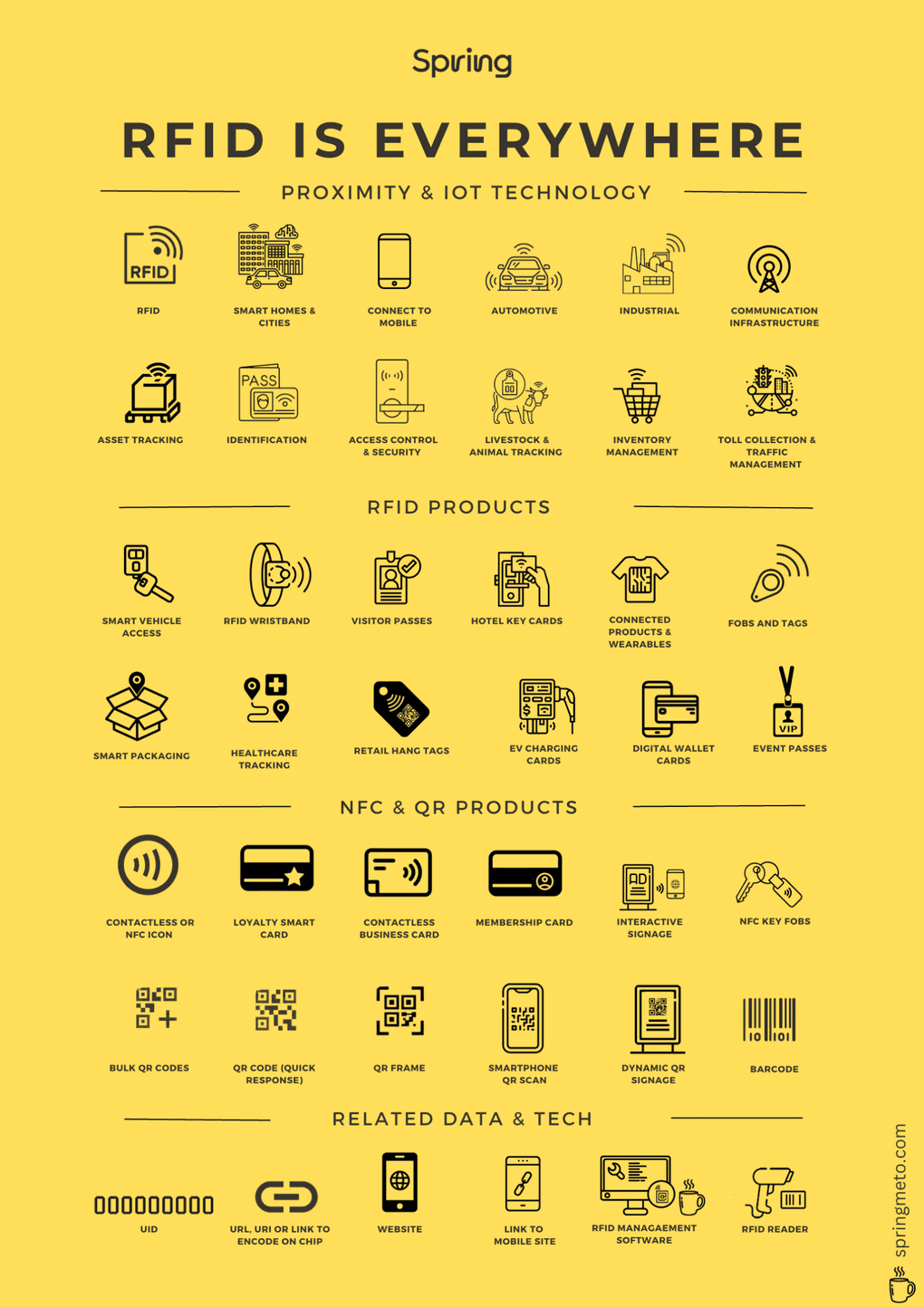 Our connected products and platform benefit consumers, impact global brands' bottom line but create good for the larger community as well. Remember, we're not just selling products; we're promoting a greener, more connected future.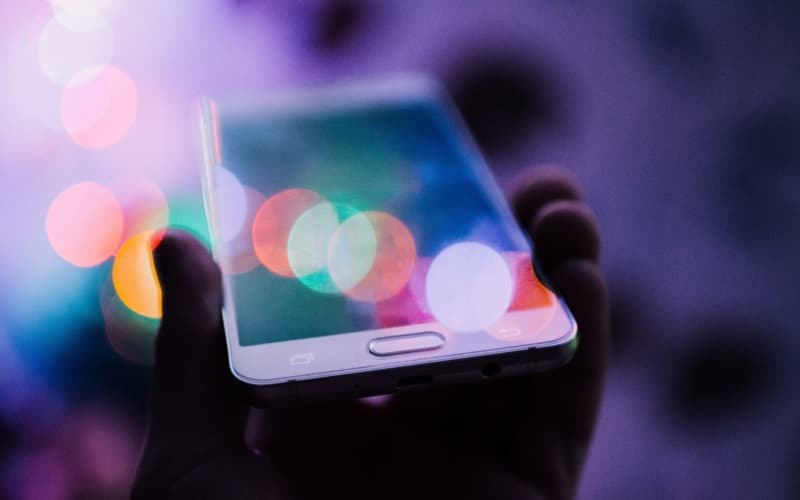 Ready to enhance your customer experience?
Customise NFC and QR code products to reach the right people, take payment, provide services and more.
Get a DEMO