NFC functionality will depend on your generation of iPhone and the software you are running. There is not this issue with Android which has native background scanning and will always communicate with Spring.
The iPhone 6 and 6 Plus have NFC, but only for payments. They cannot scan Spring either with or without an App.

The iPhones 7, 8 and X also have NFC for payments but additionally, with iOS 11 and an NFC App, they can read a Spring. With iOS 14, an NFC tag reader is built in and there's no need to download an App. However, you need to open the NFC tag reader from the Control Centre in order to read a Spring.

The iPhone Xs, Xs Max, Xr, 11, 11 Pro, 12 and 12 Pro have NFC for payments and can read Spring with or without an additional App. These iPhones will read a Spring without opening an App or opening the NFC tag reader. This is called 'background' NFC tag scanning - it's always on and always looking for a Spring.

It's now very unlikely that Apple will add background tag scanning to phones older than the Xs/Xr now that a native tag reader has been added in iOS 14.

The iPhone 6 and iPhone 6 Plus were the first Apple iPhone mobile phones with NFC technology built-in. However, while you can use NFC in the iPhone 6/6S to make payments, you can't and won't ever be able to use them to read a Spring.

Spring was designed for present and future technology, so iPhones older than the iPhone X launched in Nov 2017 are pretty much outside of our remit. An NFC enabled Android phone will always work so 63% of the UK market is covered and the other 37% of iPhone users use a mixture of handsets.

For a full list of NFC enabled devices. here's Wikipedia's list.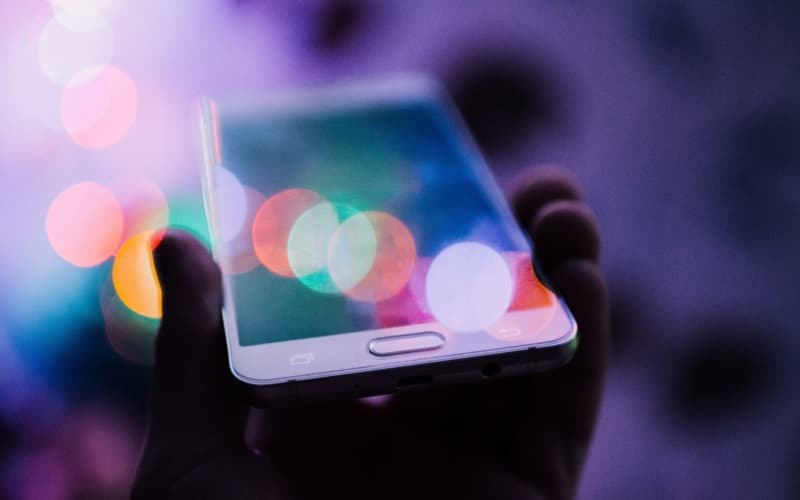 Ready to enhance your customer experience?
Customise NFC and QR code products to reach the right people, take payment, provide services and more.
Get a DEMO