What user rights are available for NFC campaigns?
Here are the types of users with different actions;

Agency admin
An agency account enables multiple brands to be managed from one account. The administrator can manage separate clients, assign and monitor URLs to each client. Add users to each client.
---
Bulk admin
This user can manage high volume URLs, upload data via .csv files and manage multiple campaigns with ease.
---
Standard admin
This self serve user uses the platform to build campaigns with up to 50 URLs.
---
Member
Users can be added by Admin to view, add and edit campaigns. You can add 5 members per account.
---
End user
With a bulk account, you can enable a connected product to be edited by end users. To add end users to a bulk campaign, go to 'Campaign', then 'User Management'. Add email to give an end user access to their product. The end user will not be able to access the platform, only edit their content from https://[accountname].springmeto.com/edit
---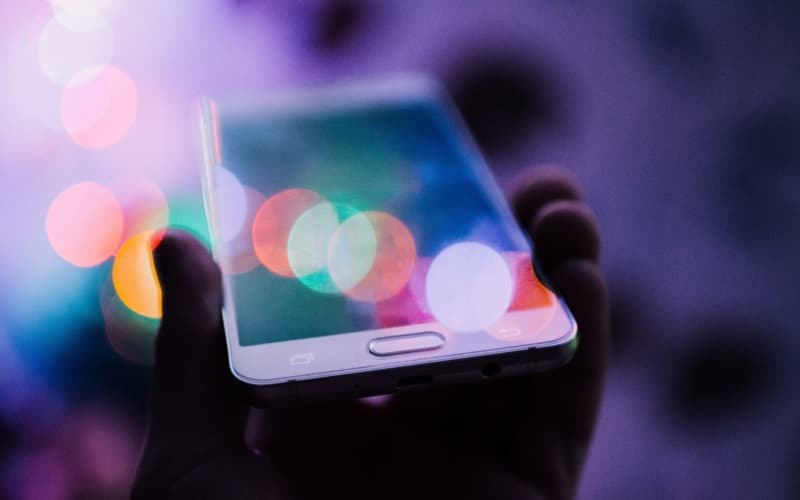 Ready to enhance your customer experience?
Customise NFC and QR code products to reach the right people, take payment, provide services and more.
Get a DEMO